CHURCH PLANTING & EVANGELISM
Jebaraj - Home Page
South India
JEBARAJ:
The Corona infection rate has started to increase again in our state since July 30. Shopping malls and some businesses in the main areas of C* city have been ordered to close until August 9th. If it increases, further curfews will be imposed across the state. Please keep us in your prayers.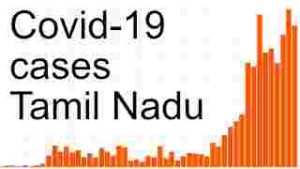 NEW PRAYER GROUP: During the curfew days, I was sharing the gospel and leading people in prayer by conference phone call prayers. Through this effort, 16 people showed interest to attend the village local evening house prayers and Sunday common worship. I am trying to meet each one in person in their homes. So far I have been able to reach out to nine of them during the last two weeks. I will continue to try to reach all of them. Some of the people have gone to other towns searching for new jobs. I will try to meet with their families to support them.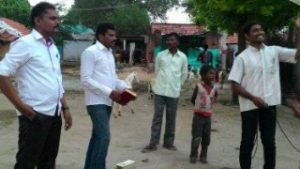 To continue reading my newsletter please click here.
 Thank you for all your prayers, supports, and kindness.
In Christ and His service,
Jeba Raj