The Bitners and Hinmans started as lay leaders in The First Baptist Church of Concordia, Kansas.  Both families received a call to mission work and moved to Elm Springs, Arkansas, to attend a Discipleship Training School and the School of Evangelism at Youth With A Mission (YWAM), which is part of the University of the Nations.  From there we led various evangelistic outreaches.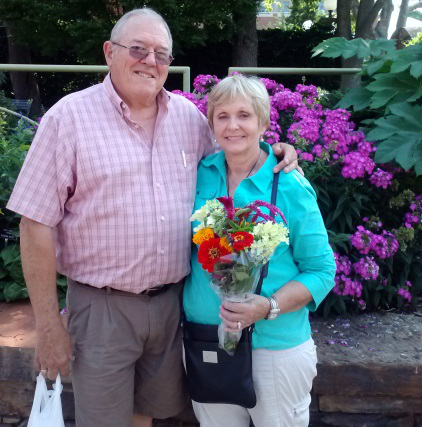 Stan and June Hinman - Stan is a CPA living in Kansas City, Kansas.  He serves as an elder in a new inner city church that reaches out to people in Kansas City's inner city. They lead the Alpha Course which is a thirteen-week introduction to the Christian faith, similar to Lamb of God course.  They are in charge of a Used Bible Project that gathers and ships used Bibles to India.  June is an active teacher in the Good News Club of Kansas City.  Click here to learn more. 
Stan and June have worked in the Church since 1965.  Their many years of experience serving the Lord in church leadership, as well as participating in outreaches, have changed their focus on life.  They felt called by God and then asked themselves the question, "What if we become 75 years old and look back and wonder what it would have been like if we never answered the call?"  Their "Yes" took them to Mexico, Belarus, and over twelve times to India.  The Lord is good.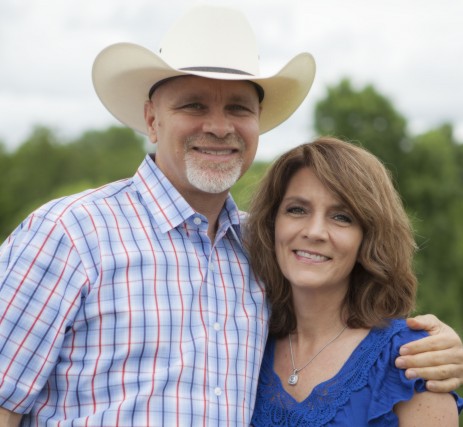 Tommy, Sonya, Rikki, and Brandon Bitner led Short-Term Training Programs (STPs) and helped lead outreaches to Belarus, Mexico, and India. The Bitners lived in India approximately four years, where they helped distribute over 100,000 Bibles to the homes of spiritually needy people, and they helped to start a church planting ministry that planted over 300 house churches. The missionaries that we support were all connected to our YWAM church planting ministry in some way.
Tommy received a B.S. in Biblical Theology and was 3 hours from completing his Masters of New Testament Theology before he was in a severe accident.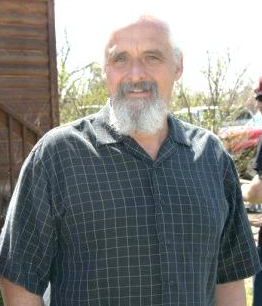 Tony Davis has served as an elder at a local church, as a teacher, and as an evangelist. He has taken several short-term outreaches to India.  He has a heart of mercy, and he loves India. He has a new grandson, named Conner James Joseph Matlock; they will call him CJ.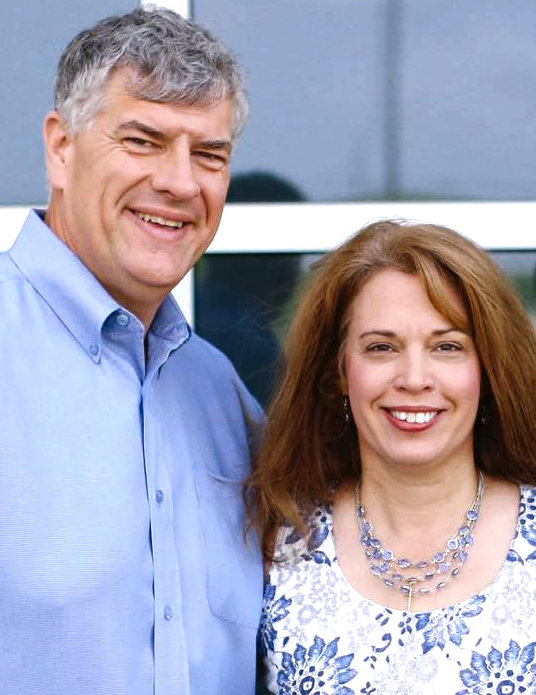 Teresa Vaught was born in India and is a U.S. Citizen.   She served as a teacher and an evangelist in her local church.  She has participated in a couple of short-term outreaches to India and has a heart to share the Gospel.  Teresa loves India.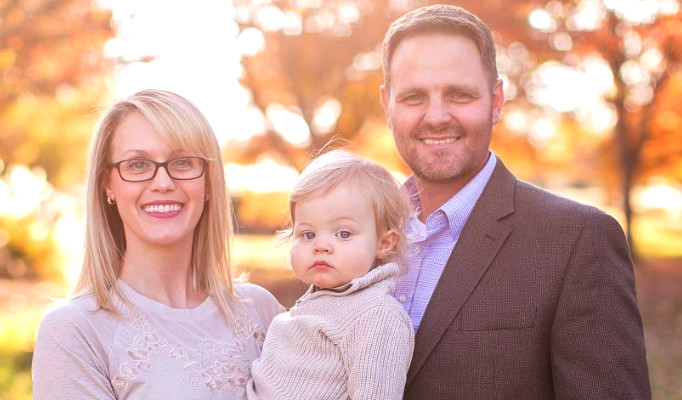 Matt and Gabby Manley – Matt, Gabby and Declan Manley live in Springdale Arkansas. Matt and Gabby have both served as youth leaders and Gabby has also served in the music ministry.  They have also participated in short-term outreaches to Chennai India which helped form their passion and desire to see the people of India reached with the Gospel of Jesus.