Youth With A Mission
Discipleship Training School
Sundar & Ida - Home Page
Tamil Speaking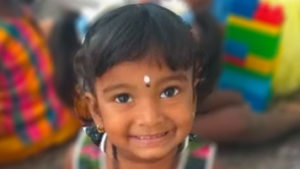 Our FREE Day Care Center is continuously reaching out to the poor single moms and poor families to care for the children. As you know, this allows the moms to work and earn money.  And their income keeps them from abandoning their children in an orphanage. We teach the children Christian songs and counsel the families in many different ways. This month,  God really blessed us as community people came by and gave us NEW playthings for the children. And the children loved it! Praise the Lord.
This is just one of many testimonies. To support sharing the love of God in South India please click on the following links
Blessings,
SundarRaju, Ida, Angelin, Silva, and Blessy