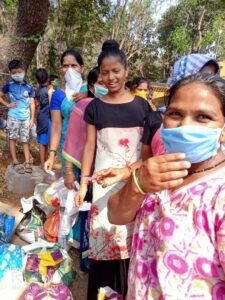 The poorest in India are suffering the most. Our team is daily caring for the downtrodden migrant workers, the poor, the marginalized, and the EMT workers throughout Mumbai.
By God's grace and generosity of His people, we bought 13 tons of groceries to be given to the poor and needy.
Today, we distributed 313 grocery bags to families in 6 different areas. We will deliver more in the upcoming days/
We hope and pray that all those who receive these groceries will experience the resurrection power of Jesus in their lives.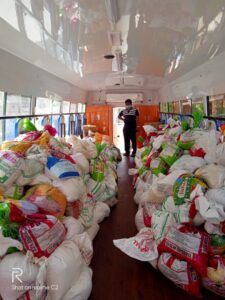 We are praying for each of you and if you can help us care for others, please click on the giving portal link below.
Blessings-
Muthu & Kavitha, Princy, Prince and Precious.
YWAM South India