School of Evangelism and Pioneering
Muthu, Kavitha, and Family – Home Page
YWAM, South India
Thank you all for your prayers and sacrificial giving! With your help, we were able to bless over 510,000 visually challenged, homeless, transgender, tribal, slum dwellers, widows, migrant workers, orphans, HIV/Aids patients, and many others with the mercy and kindness of Christ. To read the Covid-19 Relief Work Report click here.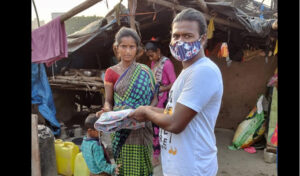 We have also been able to help many families start small businesses. Overall, we have helped 65 businesses start. Praise the Lord! The type of businesses range from people working with pigs, goats, cows, and others are working in food businesses. This enables the families to generate income during these difficult economic times. We are especially happy that we were able to open a small restaurant to generate jobs and income for kingdom work. Thus far we have helped over 40 families start new businesses.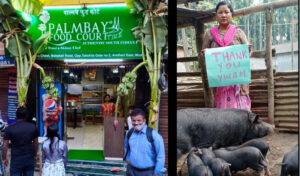 Blessings,
Muthu & Kavitha, Princy, Prince and Precious.
YWAM South India